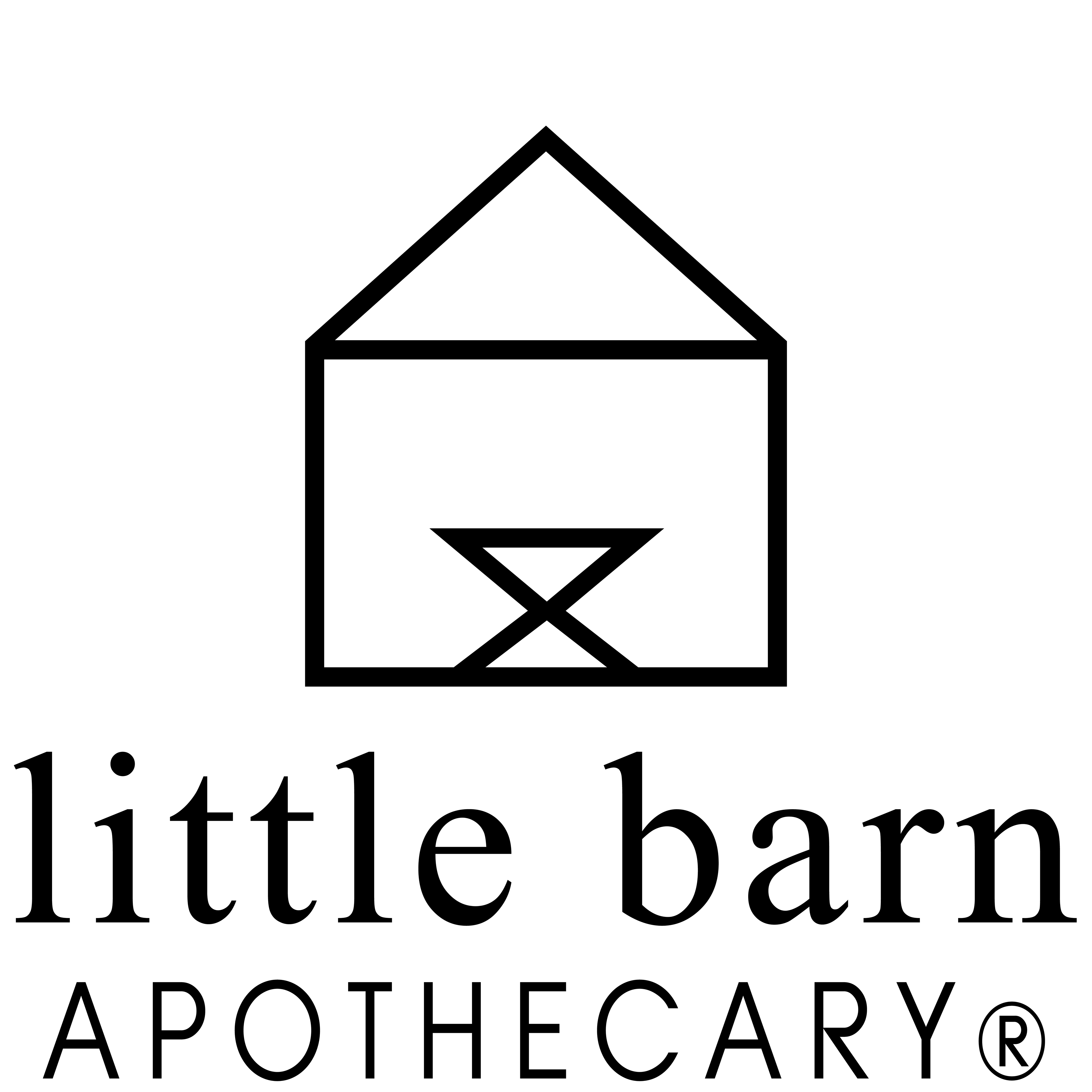 In March 2018, I joined Little Barn Apothecary as a Designer. Little Barn Apothecary is a 100% Vegan, Cruelty free and all natural skin care company in Atlanta, GA. We believe in the luxury of simplicity and that skincare doesn't need to be complicated to be effective.
Starting my experience at Little Barn Apothecary, I was tasked to advance the overall brand identity. I worked to add color and texture to the brand while not abandoning our black and white roots. We wanted to stay as simple and clear as the products but embrace the fun we were having behind the scenes. 
This advancement of the brand identity spread into our product knowledge guides, our photography and web design, and the way we interacted with our consumers through social media and packaging.